See my videos on youtube!
Desideespleinlatete

Pouring technique



Demco products
(Medium pouring, Acrylics fluides et Silicone)
------------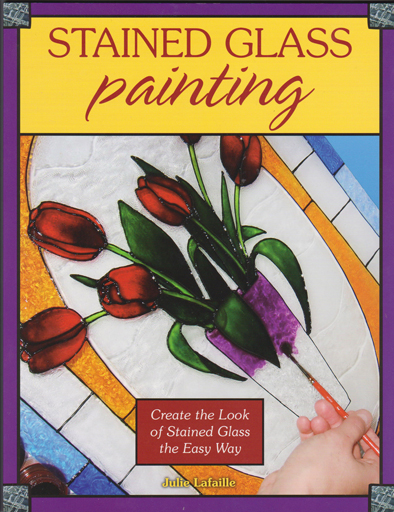 Stained Glass Painting
Create the look of stained glass, the easy way
Julie Lafaille
ISBN 9780811714198
Mix medias, Pebeo, Vitrail
Julie Lafaille's work presented by Angela Scherz
from Pebeo at Coast2Coast 2012

Cliquer l'image pour voir le vidéo (youtube)
---
Julie Lafaille's Faux Vitrail pattern packets
presented by Angela Scherz from Pebeo at C2C 2012

Cliquer l'image pour voir le vidéo (youtube)
....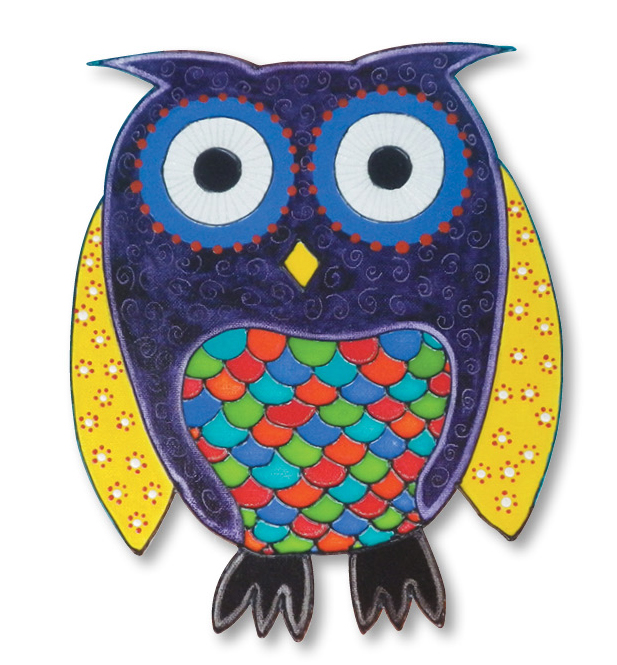 You can order your favorite
products here!
-----
Pattern packets













Click here to order your favorite pattern packet!
---
DVD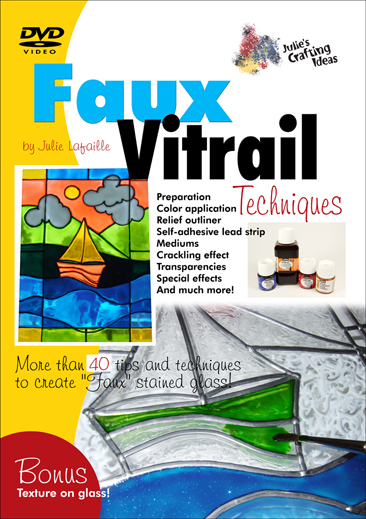 Faux Vitrail Techniques DVD (Pebeo Vitrail products)
More than 40 tips and techniques
to create "Faux" stained glass!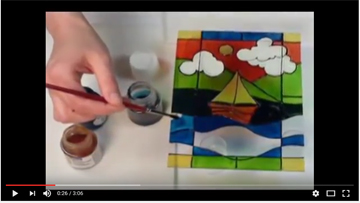 See clip on youtube:
----
---
Pattern packet


Realize wonderful pendants usign
Pebeo's Vitrail, Moon and Prisme products. 20 detailed design include!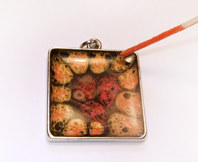 .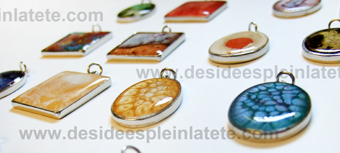 ---
Stencil Collection
This stencil can be used in several ways:
- To add dimension to a project (modeling paste)
- To emboss cardstock (scrapbooking) - To draw and paint the pattern
- To texture glass (faux stained glass) - To make a sponge effect - Etc.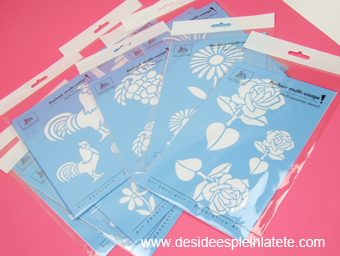 ex: China paint with the stencil Bonsaï #1002

---
---
Discovering Arts in Canada is pleased to present our second article
about Julie Lafaille's designs and patterns. .... pdf
www.daic.ca
Discovering Arts in Canada met a designer at the Coast to Coast Creative Arts convention that was held in Mississauga, May 2012. Your Art Product Team is pleased to have the opportunity to review one of her products, entitled Faux Vitrail Techniques
(on glass and plexiglass) DVD #1. .... pdf
www.daic.ca
---
Julie's Crafting Ideas - Julie crafting idea - juliecraftingideas.com - faux vitrail - Faux stained glass - Pebeo product - Vitrail - crafts - Stencil - Texture on glass - Pébéo - moon prisme - fantasy - Mix media - mix medias - art -